Read this before it's too late.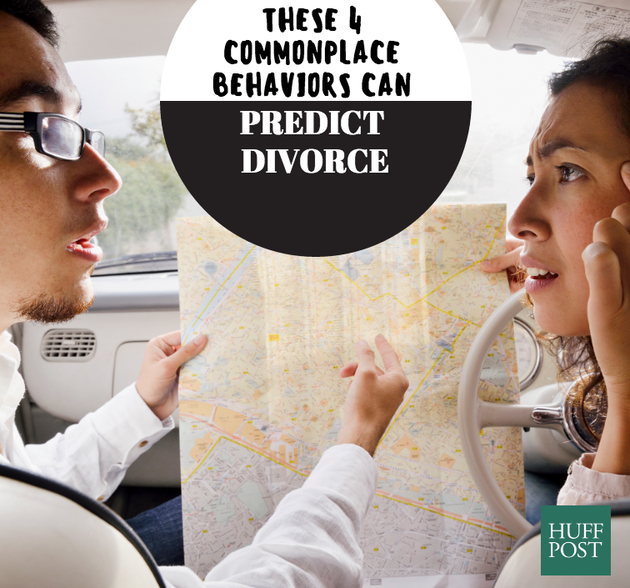 According to renowned marriage therapist John Gottman, there are four behaviors that can reliably predict the end of a marriage — and you're probably guilty of them.
For 40 years, the psychology professor and his team at the Gottman Institute have studied couples' interactions to determine the key predictors of divorce — or as Gottman calls them, "the four horsemen of the apocalypse." The communication sins are more mundane than you'd think: criticism, contempt, defensiveness and stonewalling (emotionally withdrawing from your partner)
Below, experts trained in the Gottman Method of couples therapy share their best advice for avoiding these behaviors in your own marriage.